CMS Ensembles To Perform at Woodstock's Maverick Concerts (September 2) and at the Drum Boogie Festival (September 9);
Scholarships Now Available for the CMS Fall Workshop with Billy Martin, Mary Halvorson, Omar Tekbilek and Others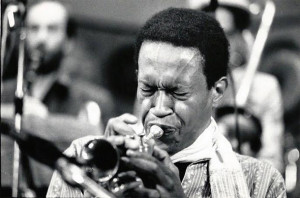 The revamped Creative Music Studio™ will present "in the Spirit of Don Cherry' at Woodstock's legendary Maverick Concerts, Saturday, September 2, at 8:00. Performed by the all-star CMS™ Improvisers Octet led by Karl Berger, 'In the Spirit of Don Cherry' will explore Cherry's compositions as well as music inspired by him and will use those themes as launching pads for exciting improvisation that weave together jazz, world and contemporary music. Six members of the CMS Improvisers Octet played with Cherry: Karl Berger (piano, vibes, leader), Bob Stewart (tuba), Steven Bernstein (trumpet), Peter Apfelbaum (reeds, percussion), Ingrid Sertso (vocals), Graham Haynes (cornet); along with Woodstock's Tani Tabbal (drums), and Adam Lane (bass). Tickets are $5 – $40 and available at the Maverick Concerts website. More detailed information is here.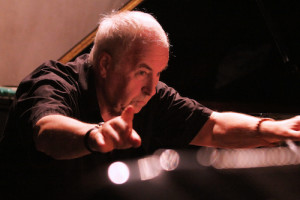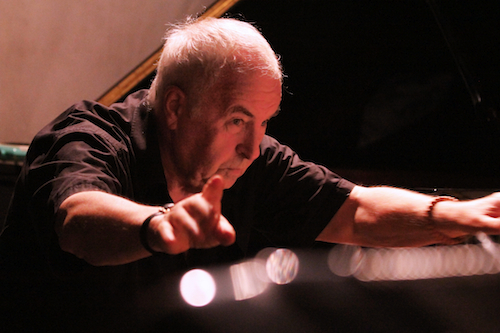 On Saturday, September 9, a CMS ensemble led by Karl Berger will perform a 'World Boogie' Set at the Drum Boogie Festival at Woodstock's Andy Lee Field at 12 noon in a free public performance. CMS is responsible for bringing many extraordinary musicians to the Woodstock area and ten of them are performing in this ensemble. In the tradition of CMS, this 'World Boogie Band' combines melodies and rhythms from the world's folk music with free-wheeling improvisation. The group includes CMS artistic directors/co-founders Karl Berger (vibes/piano) and Ingrid Sertso (vocals), Tani Tabbal (drums), Ken Filiano (bass), Don Davis (reeds), David Oliver (marimba), Joakim Larkey (percussion), Ted Orr (tabla and guitar), Peter Buettner (flutes) and Bill Ylitalo (reeds, flutes, percussion).
Scholarships Available for October Workshop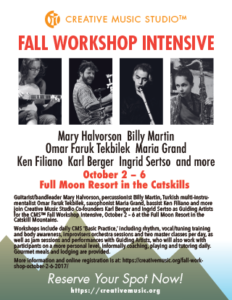 Finally, CMS is pleased to announce the availability of financial support for those wanting to attend its CMS Fall Workshop, October 2 – 6, with guitarist/bandleader/composer Mary Halvorson, CMS associate artistic director and percussionist Billy Martin, Turkish multi-instrumentalist Omar Tekbilek and many others. Those wishing to inquire about scholarships for the Fall Workshop should contact CMS directly: mail@creativemusic.org.
The Creative Music Studio™ engages musicians and listeners from all backgrounds to deepen and broaden their musical sensitivity, expression and understanding through workshops, recordings and concerts worldwide.  The Creative Music Studio™ and CMS ™ are trademarks of the Creative Music Foundation, Inc., a 501(c)3 nonprofit corporation founded in 1971.